Follow-us for free advice

"Profectus' expertise was a very good fit to help us find a new MIS system. We accomplished in a very short time what would have taken us at least a year on our own; and without as good of results. I absolutely recommend Profectus. We could not have done this project with them."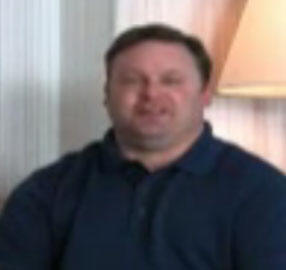 Brain, Director of IT
KDM P.O.P. Solutions Group
Cincinnati, OH
250 employees, 4 locations
Sheetfed, Large-Format, Digital, Screen, Signs, POP, Commercial, Fabrications

ERP / Management Information Systems
Consulting Services Overview
Information technology is a critical ingredient for maintaining a competitive and successful printing business. The risks are higher than ever.
Profectus knows how to help printing organizations maximize the value of their IT investment. Our advisory solutions help organizations find a new best-fit software solution, implement software to exploit functionality, and assess their current IT situation and risks.
Our consultants have a thorough understanding of business and production management information systems, ecommerce solutions, and web-to-print software from over 25-years of helping printers evaluate and purchase systems, product demonstrations, attending training classes, product implementations, reading product documentation, user groups meetings, industry committees, surveys, and studying the latest trends. We know how to apply them to printing businesses.